We have the
listings you need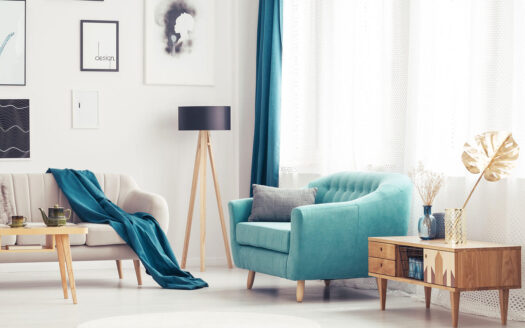 Mineral Reserves: 2008 core drilling and testing (on just 60 of the 1,100 acres) proved 30
[more]
Mineral Reserves: 2008 core drilling and testing (on just 60 of the 1,100 acres) proved 30-60 million tons of high-
[more]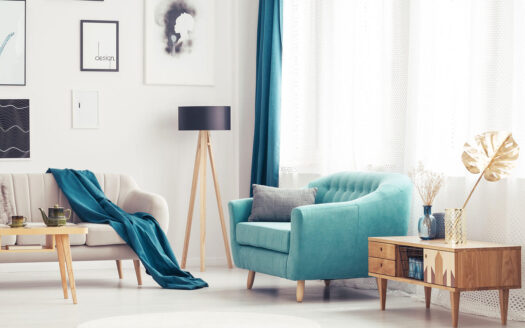 Featured
Short let (Under 6 months)
£ 770.000
This property is mostly wooded and sits high on a hilltop overlooking the Mohawk River Val
[more]
This property is mostly wooded and sits high on a hilltop overlooking the Mohawk River Valley. Located right in the
[more]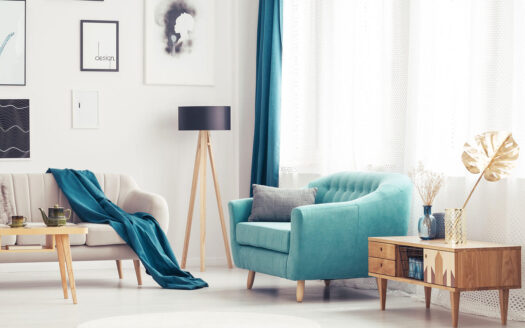 Short let (Under 6 months)
open house
£ 1.000.000
Beautiful, updated, ground level Co-op apartment in the desirable Bay Terrace neighborhood
[more]
Beautiful, updated, ground level Co-op apartment in the desirable Bay Terrace neighborhood. This home features hard
[more]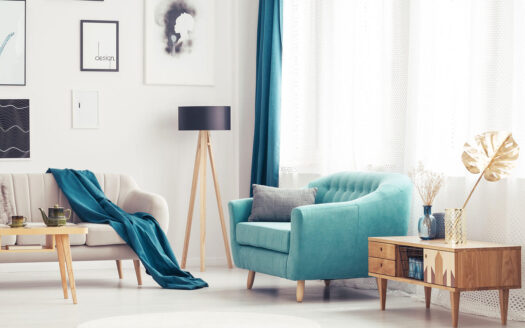 Short let (Under 6 months)
This property is mostly wooded and sits high on a hilltop overlooking the Mohawk River Val
[more]
This property is mostly wooded and sits high on a hilltop overlooking the Mohawk River Valley. Located right in the
[more]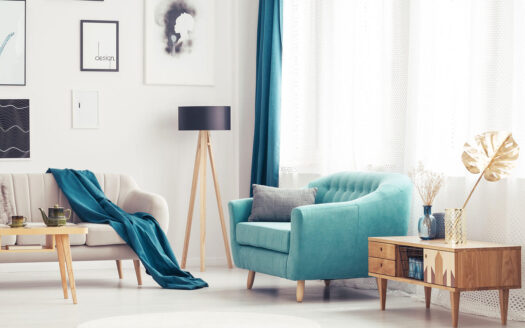 Mckinley Hill is situated inside Fort Bonifacio which is a 50 hectares owned by Megaworld.
[more]
Mckinley Hill is situated inside Fort Bonifacio which is a 50 hectares owned by Megaworld. Mckinley Hill is Said to
[more]
Featured places
for all wishes and budgets
The newest
listings on the market
Apartment plans
modern and affordable
Whether you are letting a single property, or own a larger portfolio. Our job is to give you peace of mind. We understand the value of a well-managed property as it can lead to longer tenancies and in turn help maximise your return on investment.
We're always on-hand to offer individual support to deliver the best possible property asset management for you and your tenants.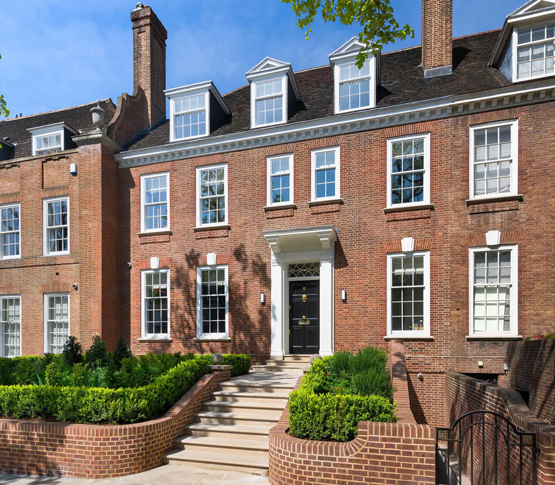 We take care of anything and everything relating to apartment blocks and their communal areas.
Our clients range from investor funds to private landlords and resident management companies, with properties across the spectrum, from 500-unit new-builds to converted blocks in prime estates.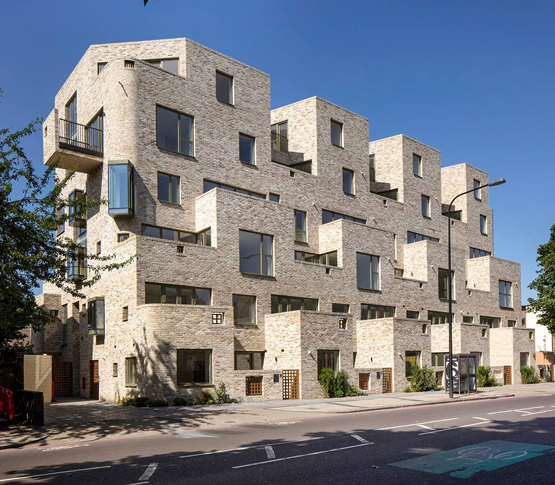 Portfolio Estate Management
Our constant goal is to maximise investment returns for clients through proactive management.
Managing, advising and working with prime central London estates forms the core of what we do. Always keeping our clients' objectives in mind, we establish, maintain and enhance the capital and rental value of property assets.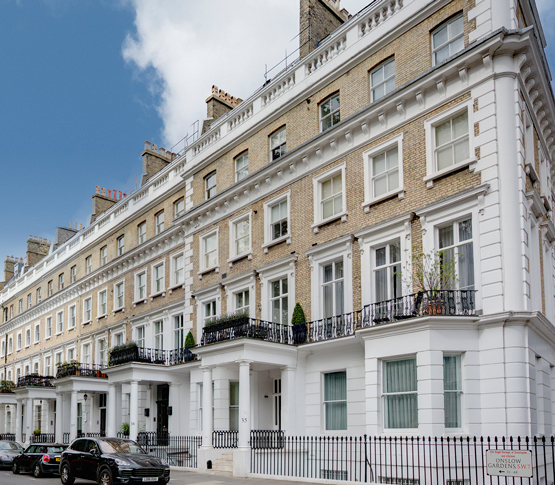 Commercial Property Management
Our team covers all the bases when it comes to managing a commercial property, including retail, office and business space, leisure and industrial.
We can help you with any of the following processes: rent collection; service charge administration; sustainability; commercialisation; concierge services; marketing; and research.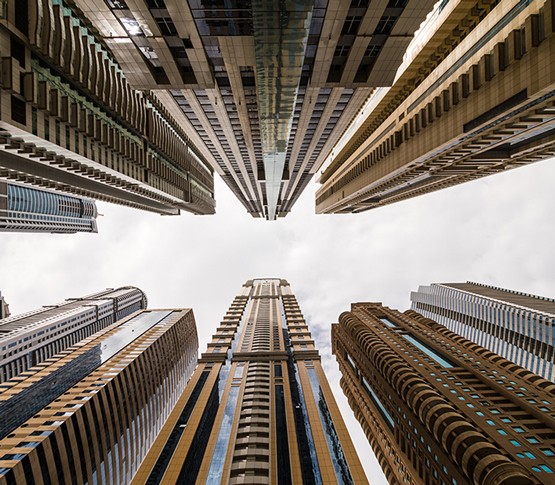 Our agents
are here to help
Arrange a viewing
Give us a call or drop by anytime, we are here to answer all questions within 24 hours on business days.
We call you
Send us a messages and we will call you in latest 24 hours.
Instant support
As our client you get instant support to any question.
How To Find Us
Business Park Theale C1, Center Berkshire RS1 5A1, England
Opening Hours
Monday-Friday
10:00 - 18:00
click to enable zoom
loading...
We didn't find any results
open map
View
Roadmap
Satellite
Hybrid
Terrain
Fullscreen
Prev
Next